2019 in Review – Building a sustainable world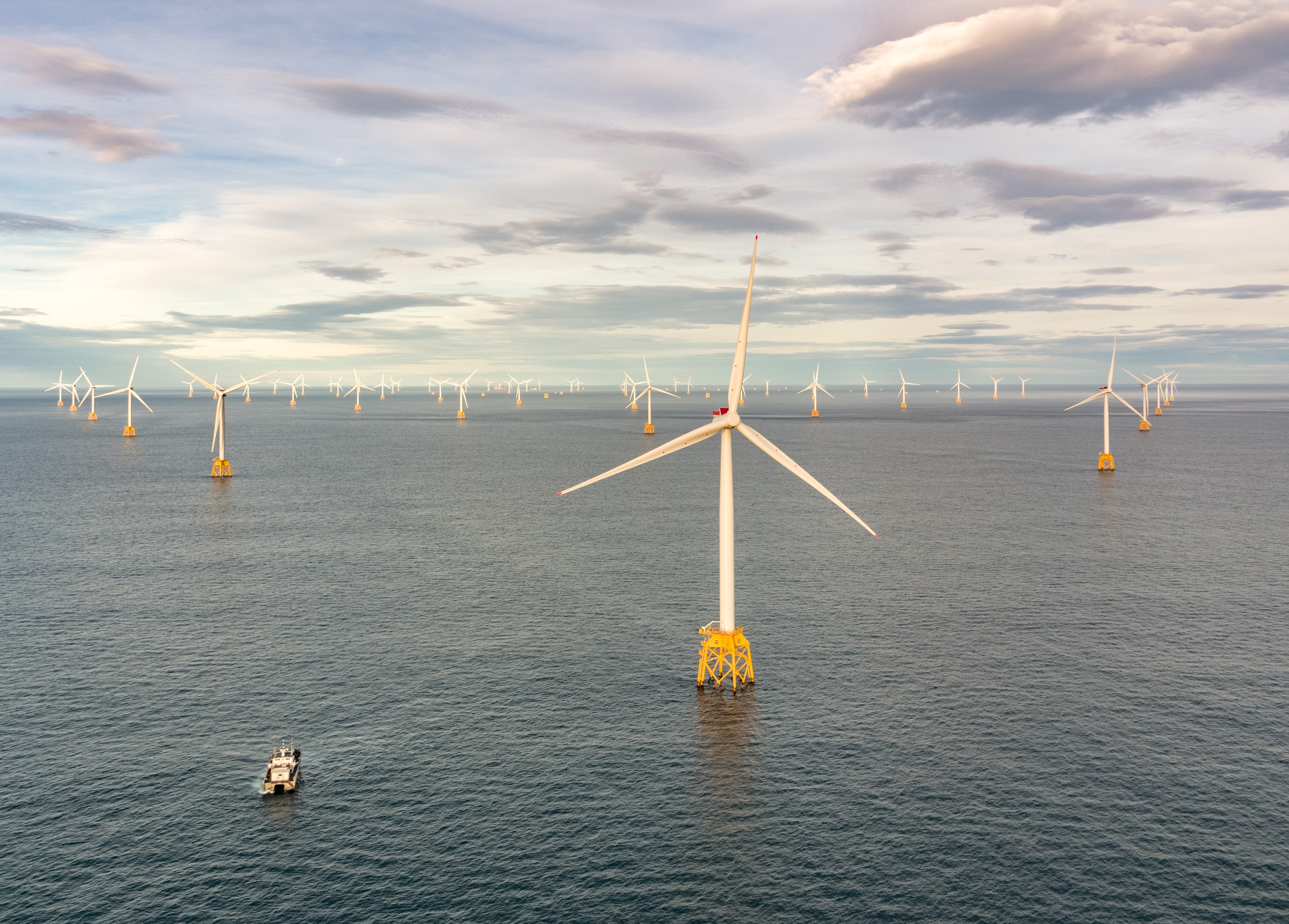 Continuing our series of SSE's 2019 highlights, in Spring 2019 Claire Perry, the then Energy and Clean Growth Minister, announced the launch of Offshore Wind Sector Deal.  The deal marked a long-term commitment from government and industry to help harness the incredible wind resource of UK seas and deliver significant economic opportunities.  It set a target of 30GW of clean wind power being built by 2030 but after a successful CfD auction in October delivered the lowest offshore prices ever in the UK, SSE pushed for the target to be even more ambitions and the new Government is now backing a target of 40GW by 2030.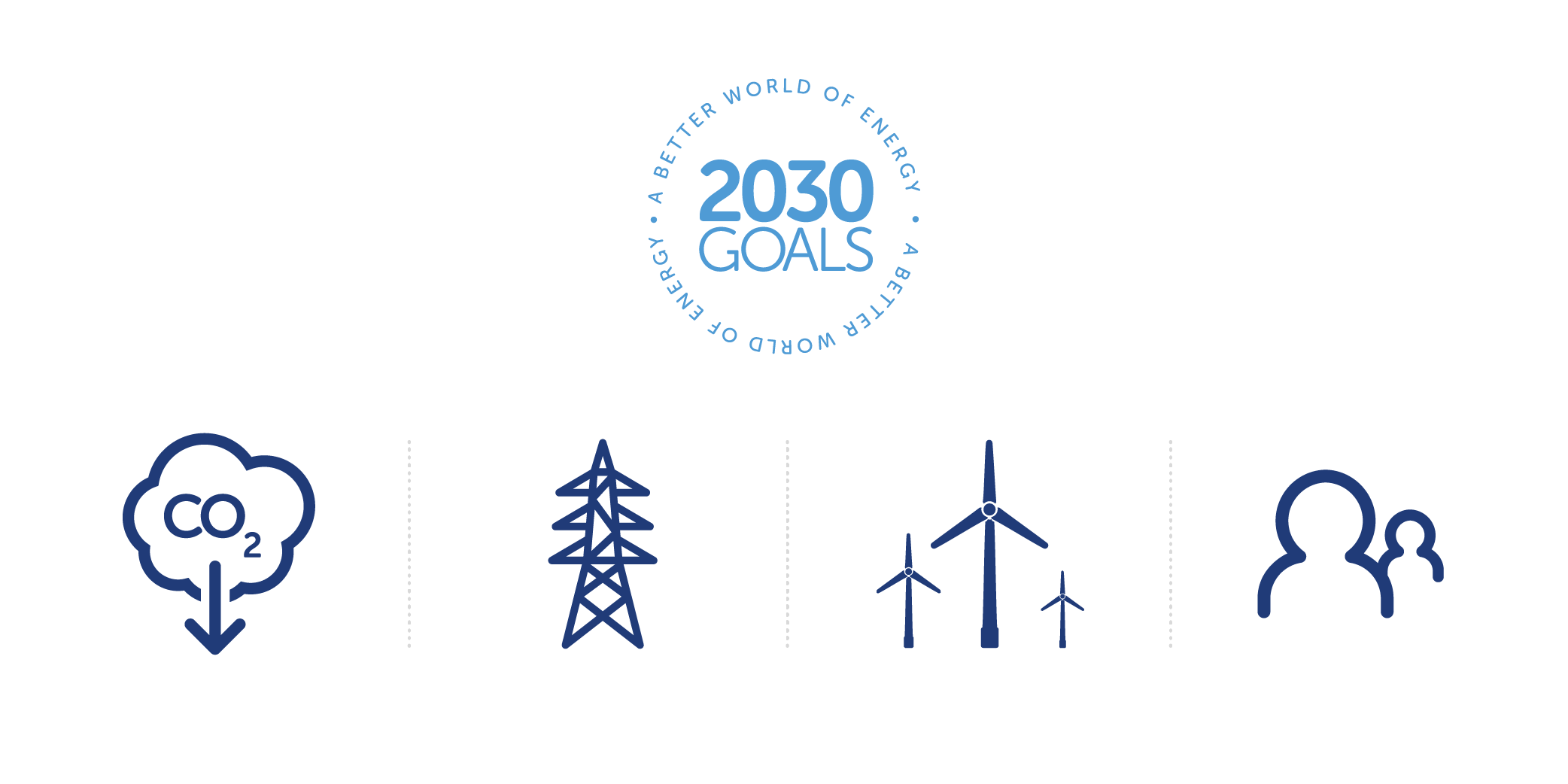 In March, SSE refocused its long-term objectives to support the UN Sustainable Development Goals.  The 2030 Sustainable Development Goals are four ambitious key objectives, directly linked to executive performance measures – putting sustainability right at the heart of SSE's strategy and operations.  The 2030 Goals are:
Cut the carbon intensity of the electricity SSE generates by 50%
Treble renewable output by developing and building more renewable energy to contribute to 30Twh of output
Pave the way to accommodate 10m electric vehicles in GB
Become the leading company championing the Fair Tax Mark and the real Living Wage.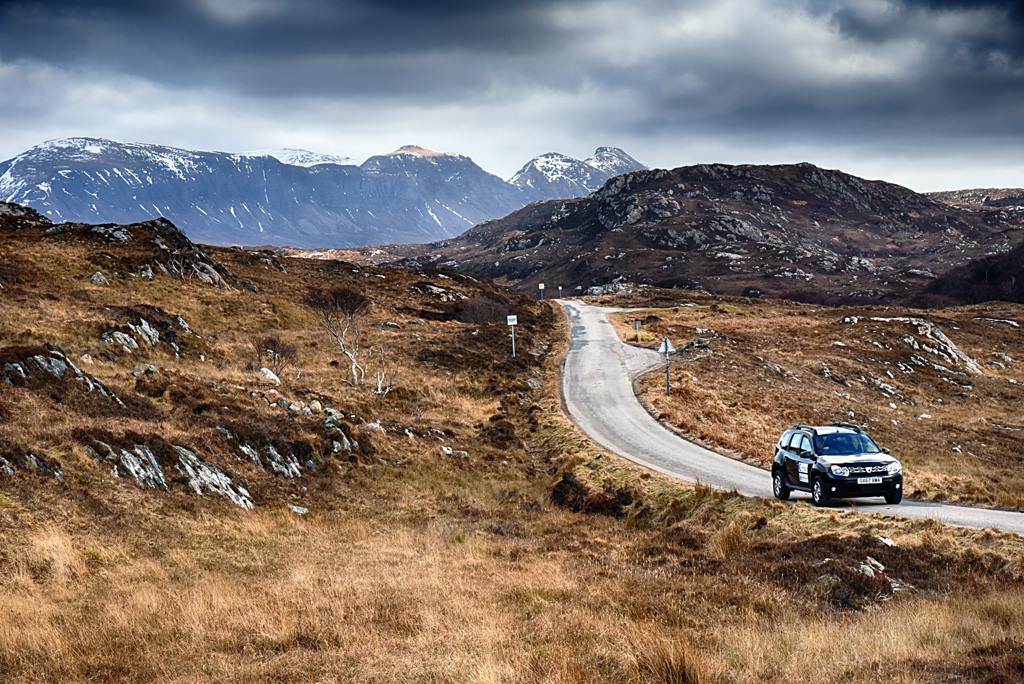 Meanwhile SSE continued to invest heavily in supporting the communities it serves, particularly for some of the most vulnerable in society.  The SSEN Resilient Communities Fund has delivered more than £2m to 325 projects across the north of Scotland and central southern England.  March saw the 2019 fund open for applications with £360,000 made available for community groups and charities.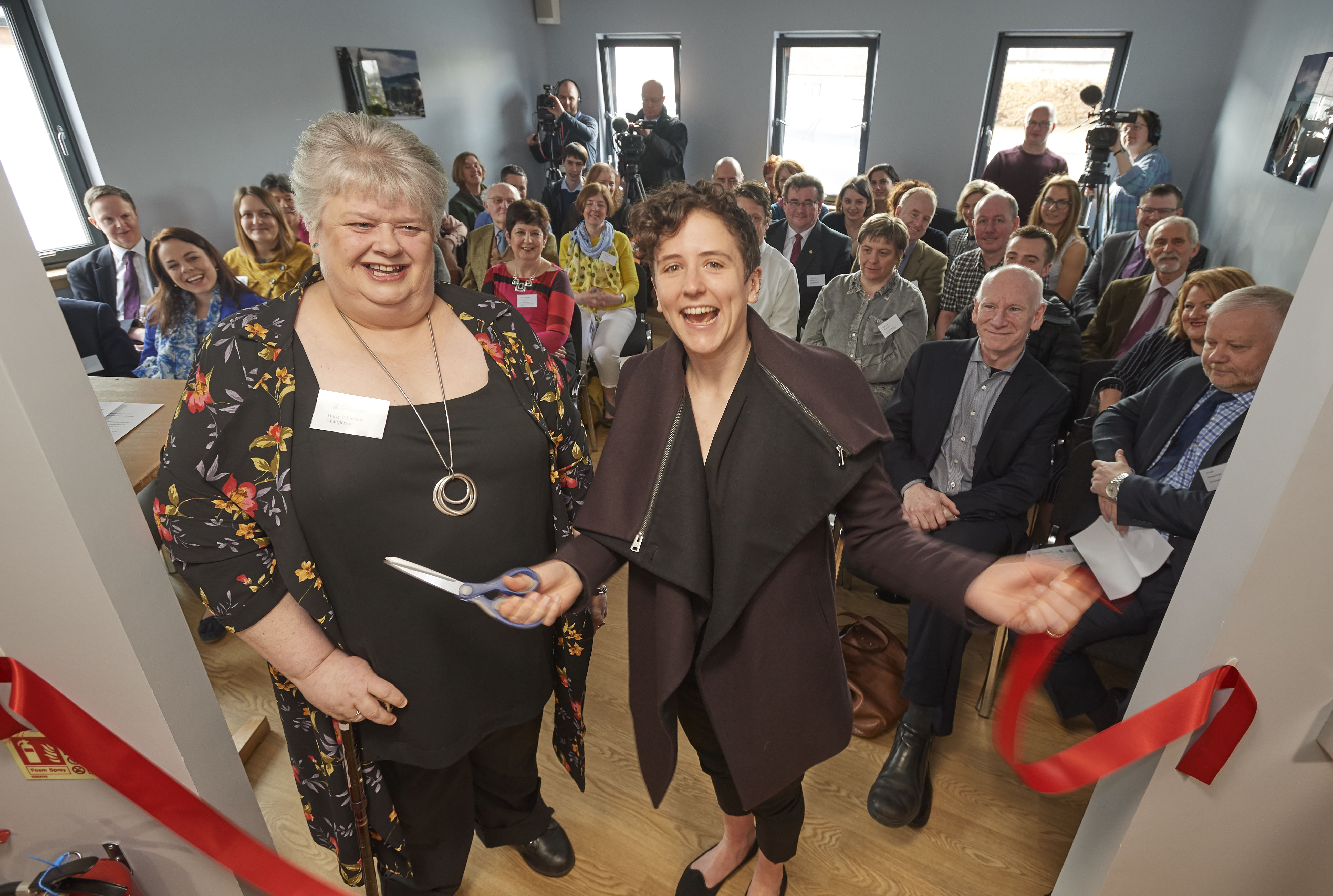 SSE Renewables heralded the opening of the new £1m Cill Chuimein Medical Centre in Fort Augustus after it put up £600,000 for the project through funds from Bhlaraidh wind farm and Glendoe hydro electric power station. The new centre secured much-needed local G.P services for the area, avoiding residents having to travel to Fort William or Drumnadrochit to see a GP, saving locals up to a 64-mile round trip for standard medical care. SSE Renewables' community benefit funds invest around £80 million in the Highlands.