2019 highlights – creating a network for net zero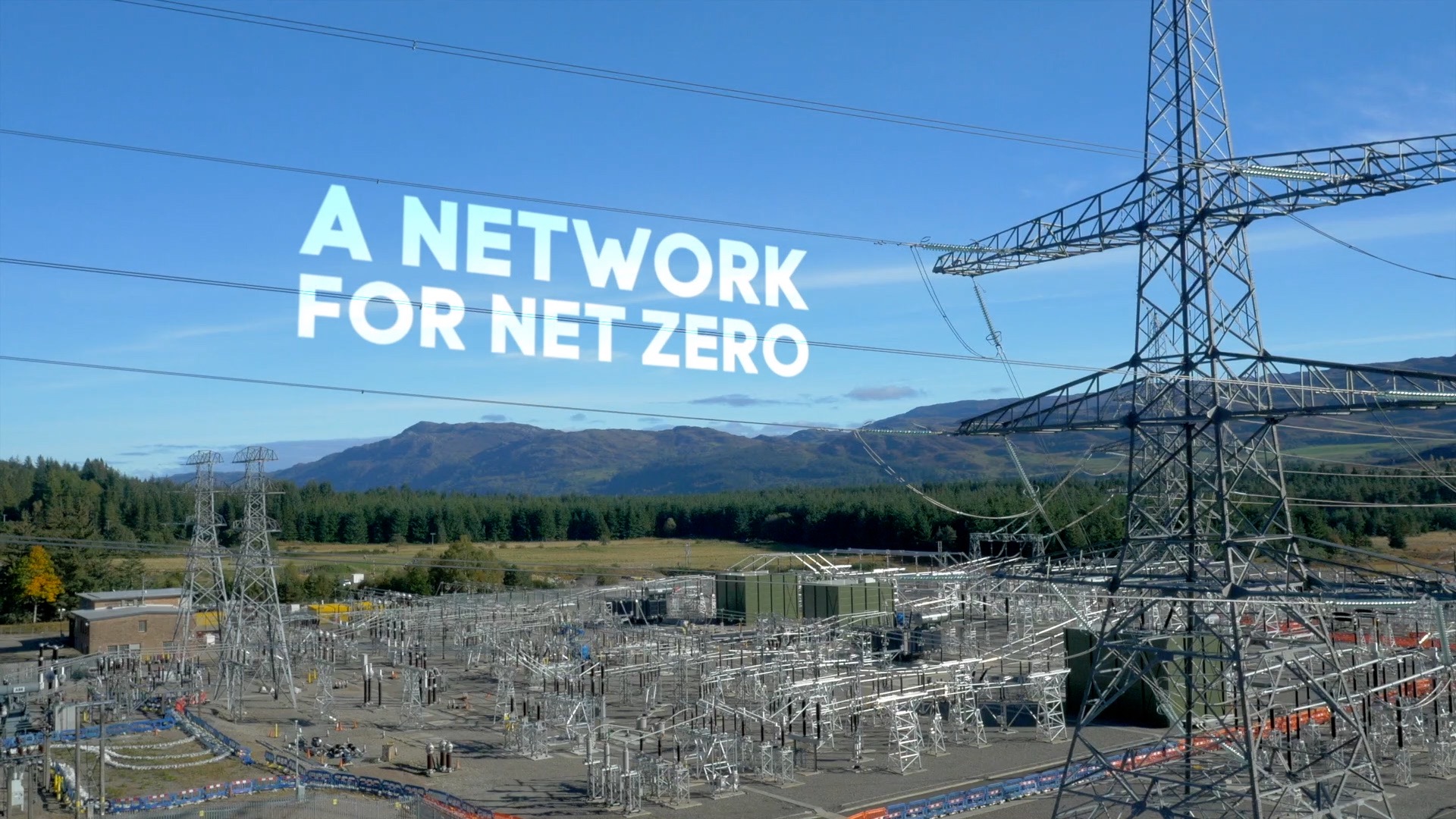 Much is rightly being made of the role renewable energy is going to have to play in the fight against climate change and the race to net zero.
However with the North of Scotland home to some of the UK's greatest resources of renewable energy, how we move it around is also critical.
For the next article in our 2019 highlight's we'll show how our networks business, Scottish and Southern Electricity Networks and it's Transmission arm, will be at the forefront of the fight to tackle climate change.
We already support over 6GW of clean power, connecting up more renewable energy from source and transporting it to millions of homes and businesses across the UK.
Our business plan, which was submitted towards the end of this year, to the GB energy regulator, Ofgem, reflects the overwhelming consensus among the public, industry and government that more must be done.
Supporting net zero targets through five clear goals:
Transport the renewable electricity that powers 10 million homes
Aim for 100% transmission network reliability for homes and businesses
Every connection delivered on time
One third reduction in greenhouse gas emissions
£100 million in efficiency savings from innovation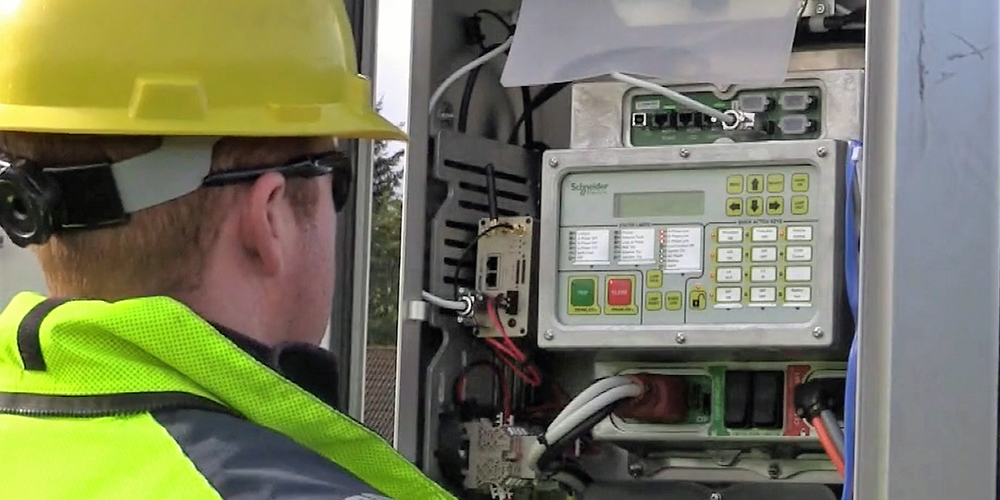 With the network also going through the biggest change since the grid was invented. We're continuing to invest millions year on year to keep the lights on. In April this year SSEN announced a further £7.4 million boost for a ground-breaking system that helps the electricity supply to its homes and business in central southern England to 'self-restore'. The Automated Power Restoration System (APRS), detects when, and where, there is a fault on the network, then either chooses the most suitable alternative cable circuit to switch supplies to or sends a signal to the a main control room where engineers can restore power with the push of a button.
Following this two further boosts to the networks resilience were also announced in the summer.
The first saw a £2.4m investment in the south of England with the upgrade of switchgears in four SSEN substations.
Whilst in Aberdeen the business announced it would be investing £10 million, over the next two years to install new, and upgrade existing, electrical equipment across the city.
This included innovative devices to restore power to customers, complete replacement works at 10 primary substations, and cable undergrounding. Old substations originally built in the 1960s will be upgraded or replaced.
What the transmission and network investments show is that we're engineers at heart; building, maintaining and operating the UK infrastructure required to deliver net zero.