Our biggest year yet for community funds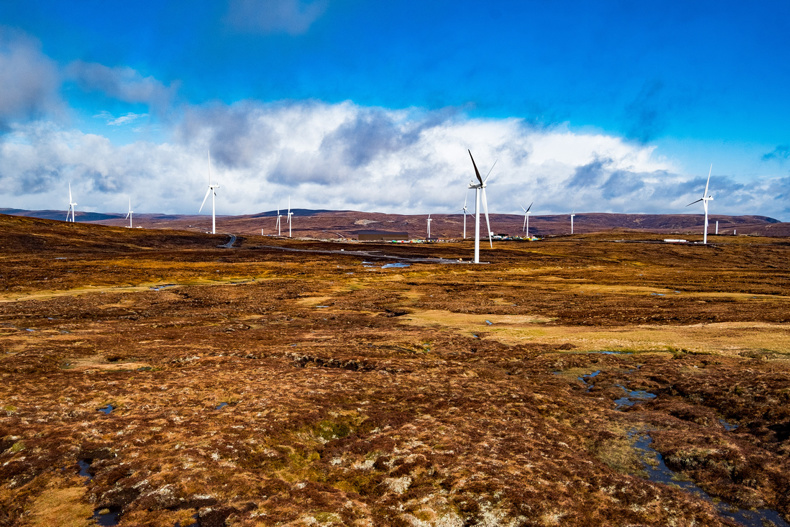 Renewable energy can make a global impact in the efforts to tackle climate change and reach net zero, but the importance of renewable energy locally should not be overlooked.
Released yesterday, our sixth Community Investment Annual Review looks at the impact our renewable energy assets and projects have had across Great Britain in the communities and regions where we build and operate our sites.
In this report we outline the £6.6m we have provided to over 413 worthwhile community projects, making it the largest amount SSE Renewables has ever provided and making us one of the largest community funders in Scotland.
We believe we stand out from other developers because of the strong and lasting relationships we build with the communities near our renewable developments, and part of this is our commitment to invest a proportion of our profits into these local communities.
Every award provided throughout the past year is detailed in this report, from the £150,000 awarded to the University of Highlands and Islands to improve STEM skills in schools to the £540 award to the Dunkeld Art Exhibition.
One of the projects that stands out to me, and that I was lucky enough to see being officially opened earlier this year, is the Cill Chuimein Medical Centre in Fort Augustus. We played a key funding role in the building of the new £1m centre by providing £600,000 to build this state-of-the-art facility.
The centre is the perfect example of how our funds can help create sustainable communities. The Community Company developed a building that not only provides essential services to the area but allows the community to derive an income by leasing the building to the NHS, allowing them to reinvest in other projects and services that benefit the area and its residents.
At the end of July we officially opened Beatrice offshore wind farm, and the event strengthened my belief that investing in communities is not only the responsible thing to do, but it helps us to foster better and lasting relationships with both stakeholders and local residents – something that is vital as we look to build new renewable projects in the future.